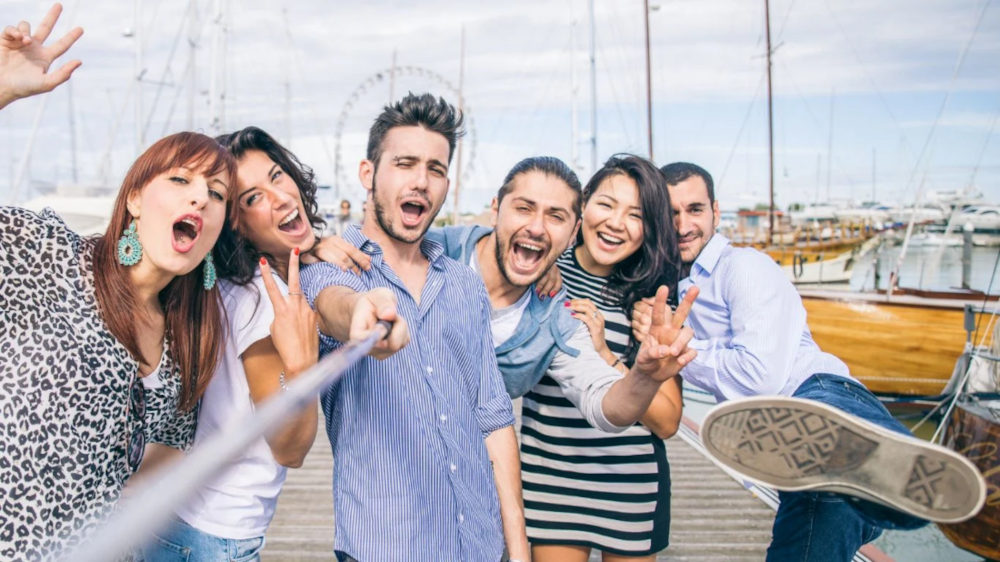 Our Story
RecNation is a family-run business focused on designing, building, and operating premium class facilities. Our attentive and knowledgeable team of experts is fully geared towards the needs of our customers.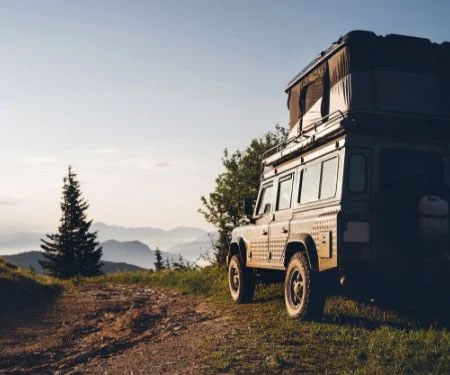 How RecNation Came to Be
After being president and CEO of a datacenter firm, Gary "Wojo" Wojtaszek and his wife were planning on touring Europe, but then COVID-19 hit and the couple bought a camper and decided to head west to camp and explore! Their first roadblock was trying to find the best place to store their camper. Wojo couldn't find a secure, covered facility that suited his needs. And when he asked his friends where they stored their toys, they all seemed to have a similar problem. This is when the lightbulb flickered on and Wojo created Recreational Realty. What started as a small, family-run business has blossomed into the huge community of outdoor enthusiasts you know today—RecNation.